Enjoy Buenos Aires City Tour: a trip throughout the city that will help you discover its spirit, its mystique, its enchantment.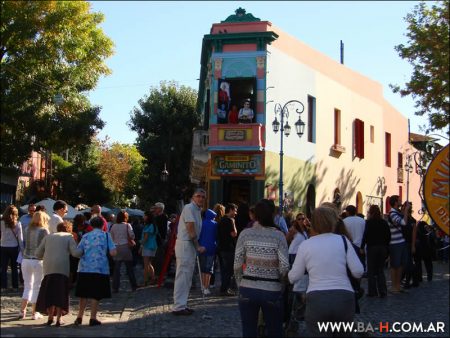 Discover how wonderful is Buenos Aires City going through different neighborhoods like Retiro, Palermo, Recoleta. July 9th Avenue, the famous Obelisk, May Square (Plaza De Mayo), San Telmo, La Boca: "The Bombonera" and Caminito St., and the end of the tour at the modern Puerto Madero neighborhood.
San Telmo Antique Market included on Sunday.
• Frecuency: Every day.
• Pick-up: since 9 AM / 2 PM
• Length: 3 hours.